Mobile World Congress 2015 – The unveiling of the first near-real-time 3D facial authentication solution through standard smartphones has been relayed by Le Monde Informatique and ICT Journal in the french media.
MWC 2015 : OneVisage présente un scan facial 3D réalisé avec un smartphone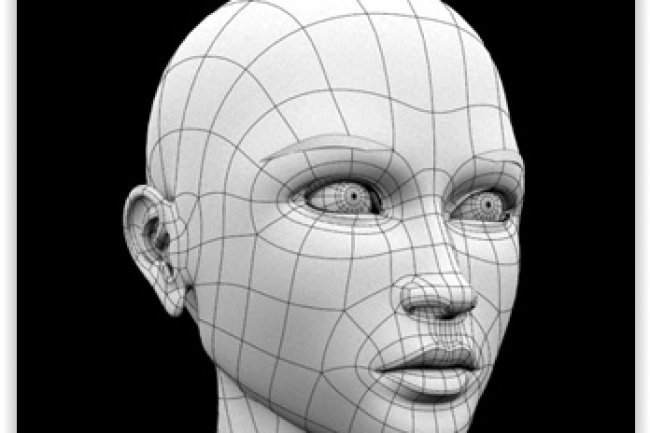 Au Mobile World Congress 2015, la start-up suisse Onevisage a montré le prototype de sa solution d'authentification biométrique SelfiLogin qui permet d'identifier un utilisateur par un scan facial 3D réalisé par le biais d'un simple smartphone.
Présente au pavillon suisse du Mobile World Congress de Barcelone, la jeune pousse romande OneVisage y dévoile en première mondiale le prototype de sa solution d'authentification biométrique pour smartphone. Celle-ci cible aussi bien les services financiers, les e-commerces que les opérateurs. Baptisée Selfilogin, la solution permet à l'utilisateur de s'identifier de façon sécurisée en scannant son visage via la caméra de son appareil, comme s'il prenait un simple selfie. Compatible avec les smartphones standards, SelfiLogin crée une modélisation en 3D du visage en quelques secondes, laquelle est ensuite rapidement analysée pour authentifier l'utilisateur.
La méthode d'identification faciale imaginée par OneVisage se substitue aux mots de passe et aux jetons (token) de sécurité. Christophe Remillet, CTO de la start-up, fait remarquer que les méthodes faisant appel aux tokens incitent près d'un tiers des clients à abandonner leur transaction en ligne. Avec SelfiLogin, OneVisage souhaite en particulier permettre aux commerces en ligne et services financiers de s'adapter à la demande des 16-24 ans, dont une nette majorité, selon le CTO de la start-up, désireraient utiliser des méthodes d'authentification biométrique.
read more